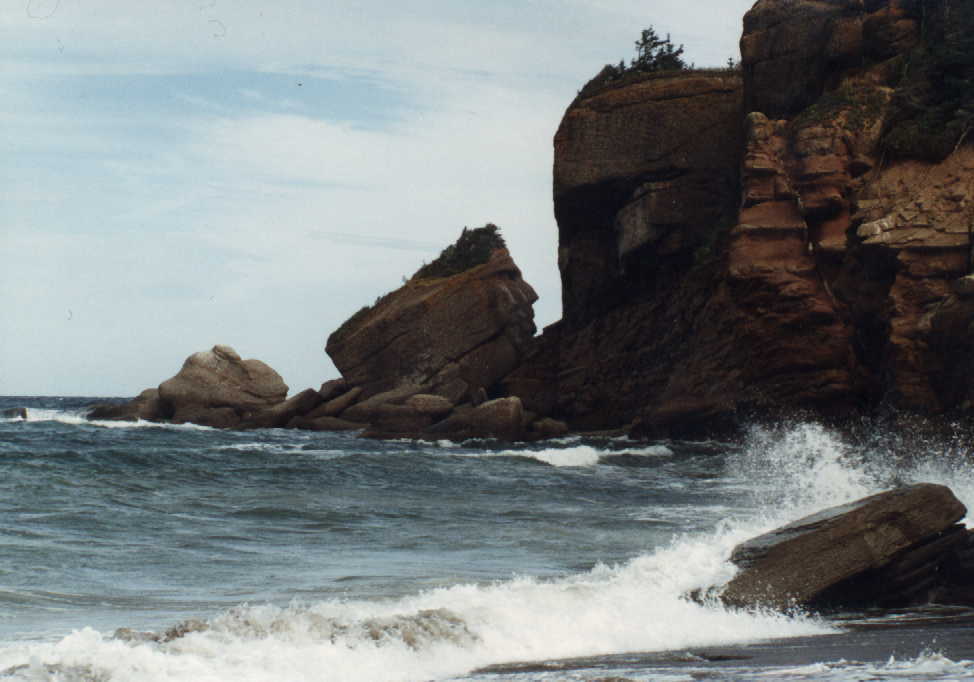 Born and raised here in Gaspe, I know the region very well. Having more than 20 years experience as a realtor, I have the skills and the knowledge to effectively market your property.

I am a strong believer in giving back to the community. My volunteer work as an administrator for the local day care centre combined with eight years on the board of directors for the local chamber of commerce have strengthen this belief. I am still an active member of the Canadian Ski Patrol System as well as an organiser for the "Tour de Baie-Cycle" which is an annual family event.

10 years experience as a real estate agent for "Le Permanent" has given me a strong base from which to build. In July 1993, I became the first chartered real estate broker East of Rimouski. Shortly after I became a member of "PHH" , a powerful American company handling thousands of relocations for the employees of their large corporate clients. In January 1999, I acquired a franchise from "Royal Lepage", one of the fastest growing real estate companies in Canada.

Throughout my career I have always been looking for new ways and tools to improve the quality of product that I can offer you my fellow citizens.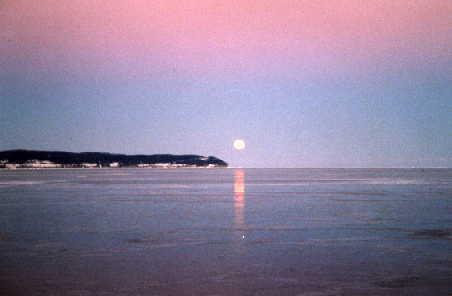 It is not because people think we live at the end of the world that we can not expect to have access to the same quality products as those from the large centres.